Versatile, impactful photography for individuals and businesses.
Photography is my passion and my art form. Whether photographing a wedding, an event, a fashion show, or a line of products, I blend my client's vision with a creative-yet-clean style, and provide high-quality, edited photos that are delivered quickly and professionally.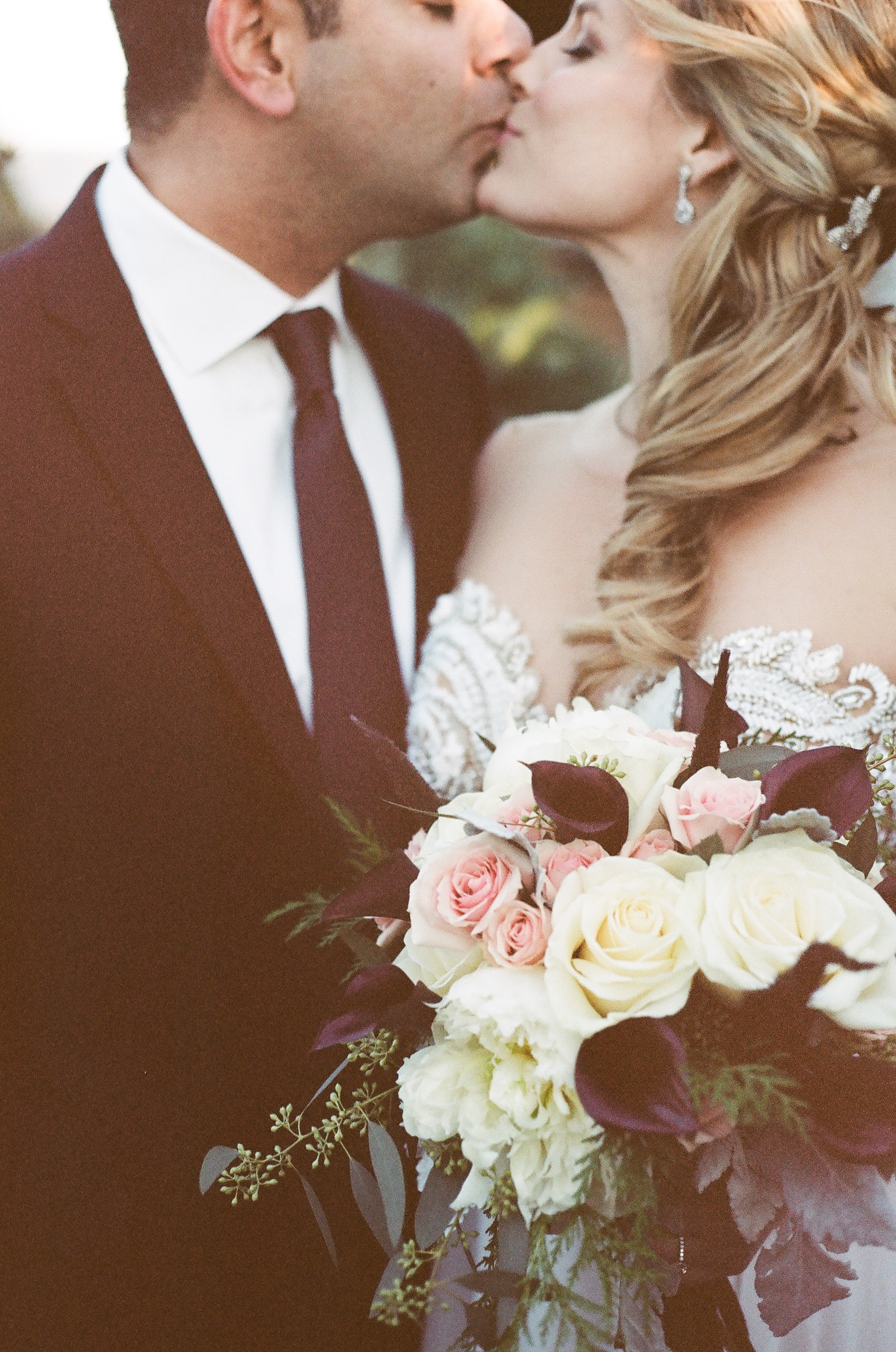 Weddings + Engagements + Families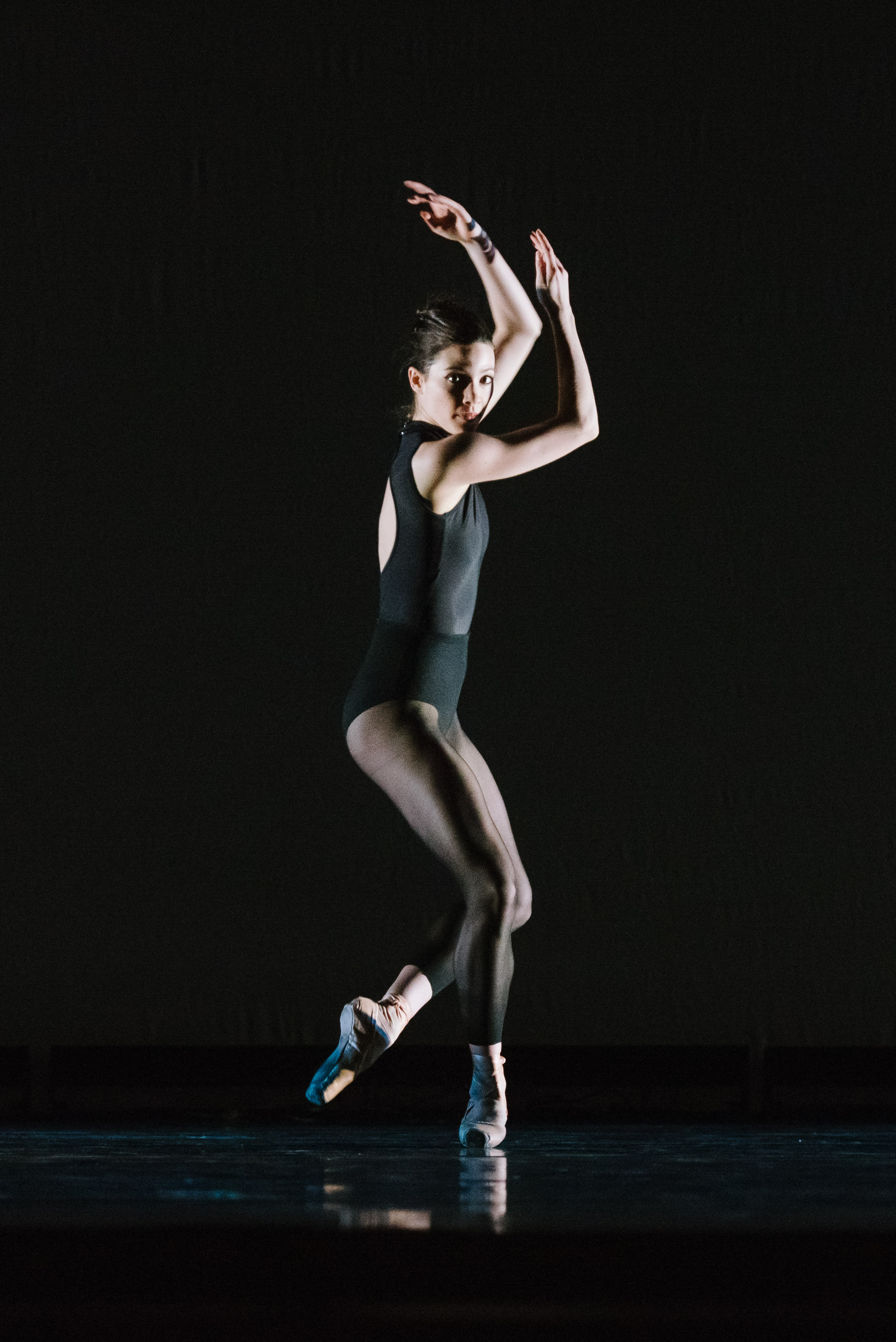 In the words of my clients
"Kelly was absolutely amazing to work with. Her ability to see things that others would miss is unique and I couldn't be any happier with the finished product."
"Kelly had this natural ability to capture special moments in a natural, effortless way. She is a professional in every sense of the word."
"She made us feel so comfortable while photographing us; our true smiles, laughs, and personalities are what shines through in every photo."
"Not only are her photos beautiful, but she really listens to what we need before putting her own wonderful touch on it. I know whenever we put on an event that it will look 10x better if Kelly is there to shoot it!"